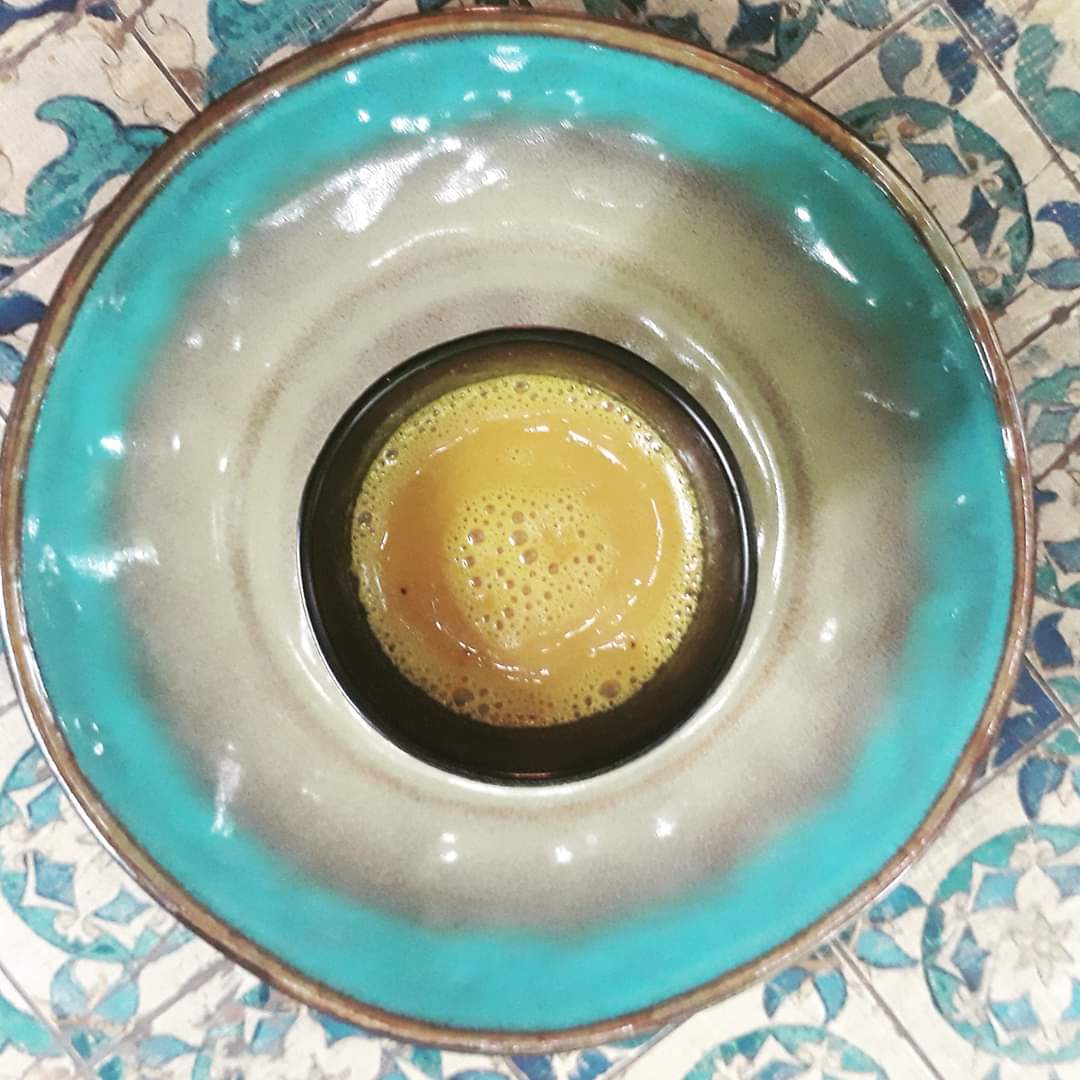 14 Jun

All-Healing Turmeric Milk

Are you having trouble sleeping? Have a light appetite at night? This evening tonic, also known as "golden milk," has a long list of benefits, namely anti-inflammatory, bone nourisher, and immune booster.

The synergistic combination of turmeric, coconut, ginger, and pepper is supported by ancient knowledge and by modern research as well. You will find it not only healing but comforting.

If you think drinking an entire cup of milk, even warm and spiced, is a bit heavy, use half milk and half water.

INGREDIENTS:

1 cup whole cow's milk or almond milk
1 tsp ground turmeric
1/2 tsp ground ginger
1 tsp coconut oil
Pinch of freshly ground black pepper
1/2-1 tsp raw honey

In a small saucepan, warm the milk uncovered over medium-high heat for 2-4 minutes, or until you see steam rising out of the pan. Add all the other ingredients, except the honey, and whisk by hand or with an immersion blender until combined.

Pour into a mug, sweeten with honey (if using), and drink immediately.

Serves 1.