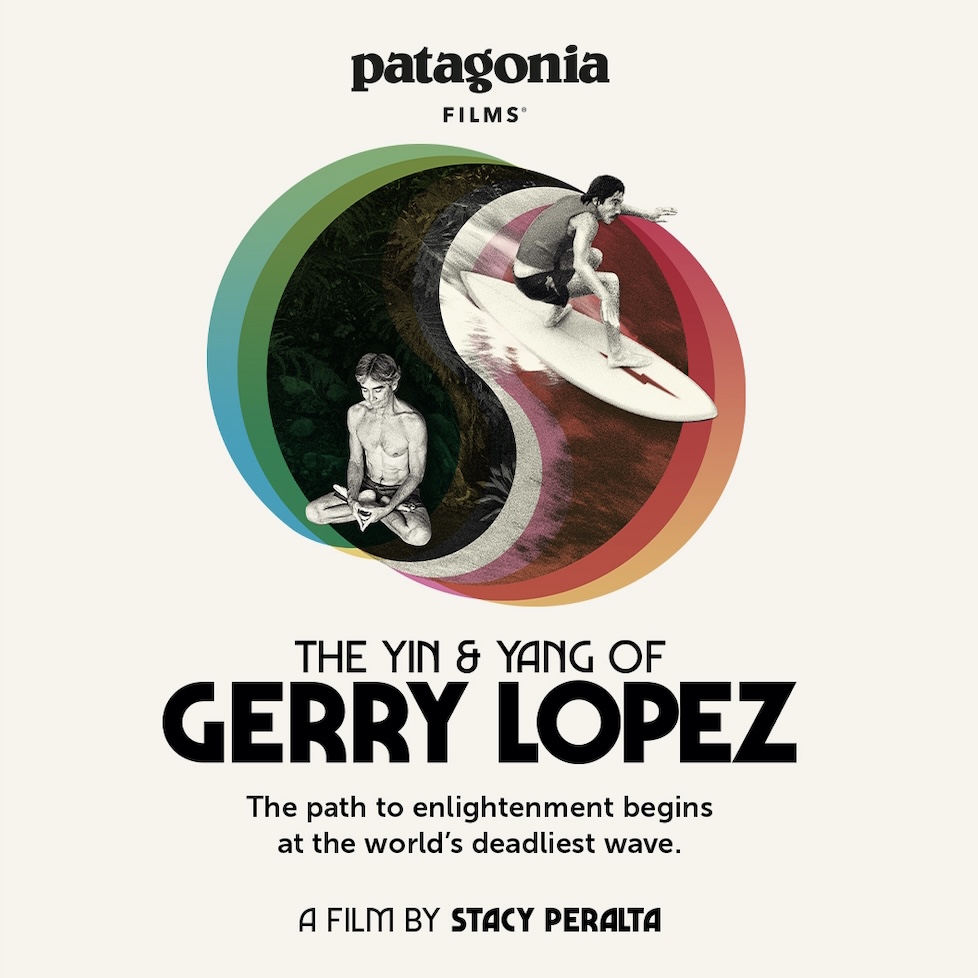 23 Dec

The Yin & Yang of Gerry Lopez

Gerry Lopez, Mr. Pipeline, is one of surfing's most enigmatic heroes—a Zen Buddhist on land who built his early career on aggressive surfing. Patagonia Film's The Yin & Yang of Gerry Lopez—directed by award-winning filmmaker Stacy Peralta—follows one of the most influential surfers, stand-up paddle innovators and surfboard shapers of all time as he brings surfing to new frontiers while pursuing stillness of body and mind.

Come ride the lightning.

 "For me, the film…like life, is about learning what it takes to move forward not backwards, accept not resist, and believe positive thoughts are much more powerful than we think. Life is moment to moment, one after another, if we set an intention to live each moment to its fullest, even when we miss a few along the way… it's a pretty good way to live." -Gerry Lopez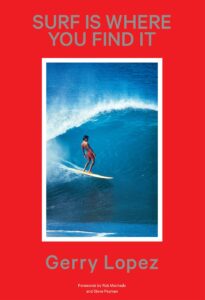 I also love his book, Surf Is Where You Find It, where he talk stories about a lifetime of surfing. But more than that, it is a collection of stories about the lessons learned from surfing. It presents 38 stories about those who have been influential in the sport—surfing anytime, anywhere, and in any way.