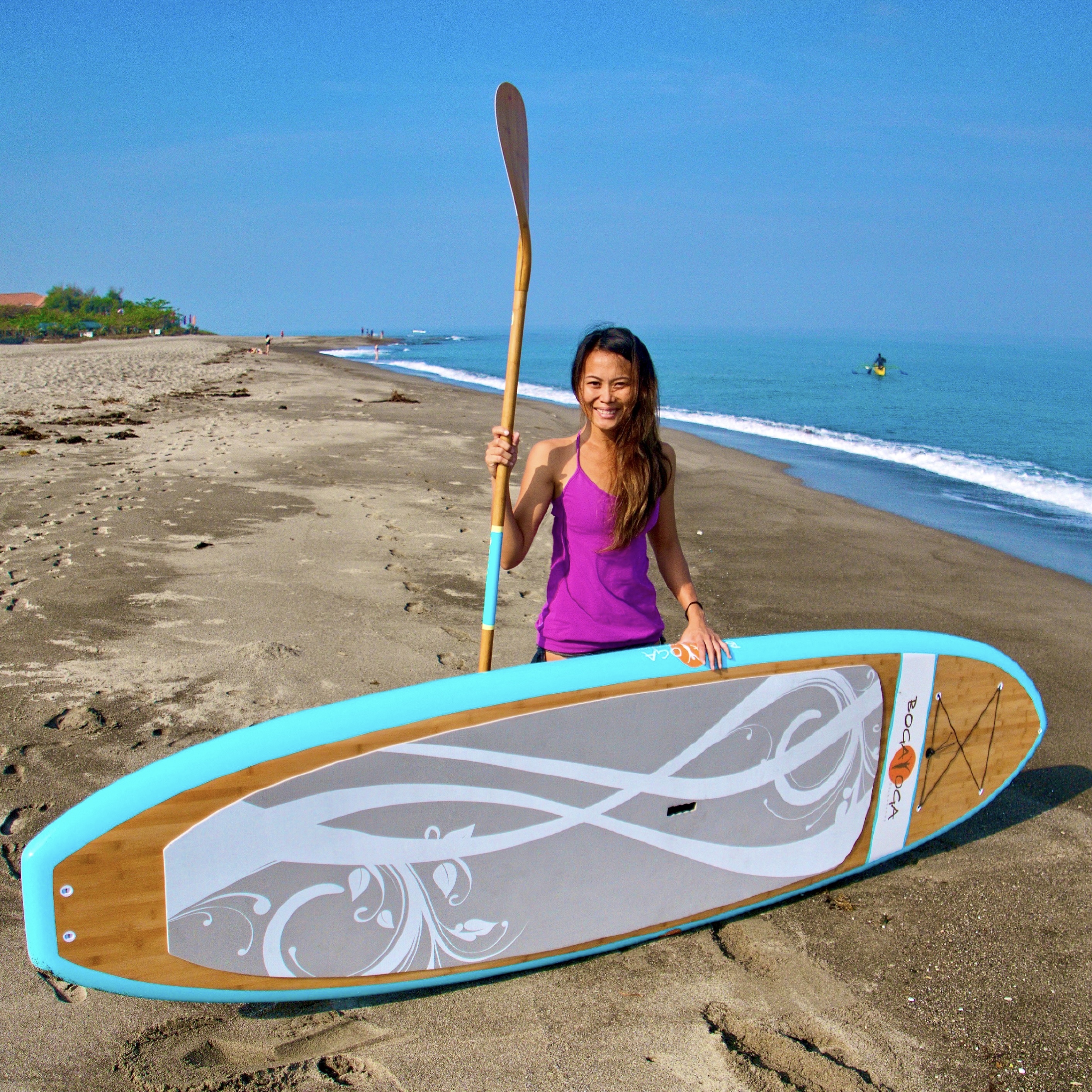 10 Dec

Our Intention

Our intention in Aquanimous Yoga is to offer sincere seekers a road map for awakening an inner life that can become a nourishing vehicle for a kinder, healthier, more attuned way of being. We believe that awareness and equanimity teachings are a way in and also a way out. They are a way in to the vivid but formless realms of our body and mind, as well as a way out of the emotional agony of disconnection and meaninglessness.

Awareness is our nature and something we can learn to naturally align with during ordinary activities bolstered by formal sessions of practicing skillful methods on a Stand-Up Paddleboard and Stability Board. If we excavate our inner landscapes and learn to understand and include ever-widening regions of ourselves, awareness and equanimity can gradually free us to relate to all of life from a place of sacred connection.

A thoroughly investigated life reveals inherent joy as well as indelible meaning. Tapping into the wellspring of our innate awareness and equanimity provides us with boundless significance, guiding us to lovingly relate to the various levels of our full humanness. Without this connection, we would never know our body's inherent intelligence or the subtleties of energetic vitality. Moreover, awareness and equanimity help us discover that the chatty thinking mind is always surrounded by an essence of quiet, lucid spaciousness, and that we are capable of experiencing and holding with compassion complex emotional sensitivity.

Our practices touch and expand us in distinct yet interrelated ways to accelerate our inward journey to explore the multiple layers of our being. This expedition into our true state requires substantial exposure to wise teachings, as well as a genuine commitment to practice the specific methods that stem from each of them. It also necessitates long-term dedication, passionate devotion, and extreme patience.

May this journey to being Aquanimous (aware and equanimous) inspire, transform, and delight you, allowing you to joyously be of greater benefit to all beings.