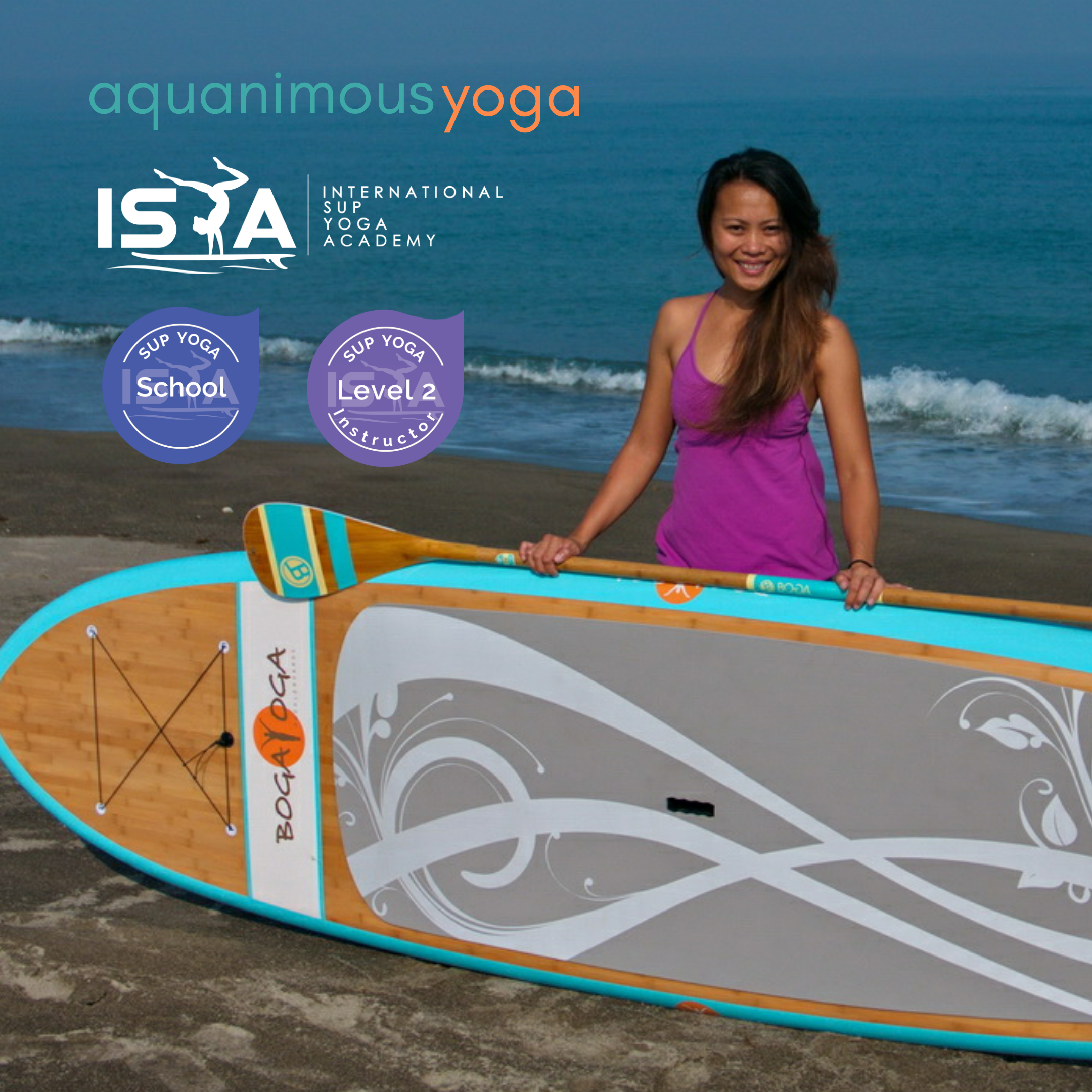 17 Sep

AQUANIMOUS YOGA: ISYA ACCREDITED

The International SUP Yoga Academy or ISYA is the world's reference for SUP Yoga education, safety standards and practices. The ISYA is the governing body and registry for accredited SUP Yoga instructors and SUP Yoga schools internationally.

As an accredited ISYA SUP Yoga School and ISYA Ambassador Level 2, Aquanimous Yoga and its Founder and Director, Lalah de Dios, are setting the benchmark for SUP Yoga education and safe SUP Yoga practices in the Philippines and South East Asia.