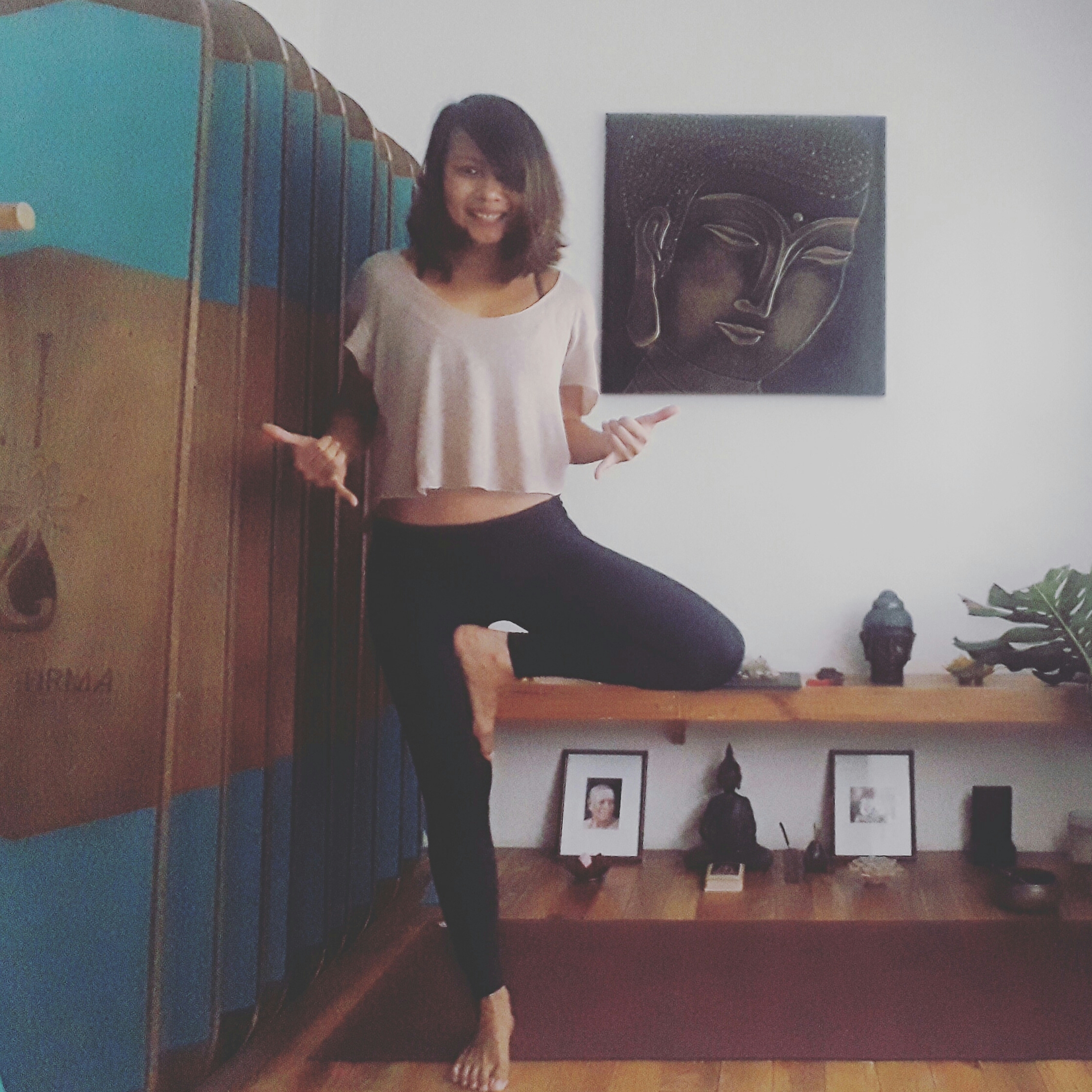 04 Sep

AY Virtual Shala Going Global

I am very grateful that our AY Virtual Shala is having a wider reach and is going global, with participants coming from London, San Francisco, Washington DC, and Hawai'i to name a few.

A praise from Sylvain Doré (London, UK)

"Lalah gave me better feedback than any of the teachers I was going to in the studios here in London, very helpful! I couldn't ask for better explanation. Thank you, Lalah!"

Thank you so much for choosing Aquanimous Yoga!

We have Group Virtual Classes at 6pm (GMT+8) from Monday to Saturday, and 9:30am on Sundays.

Cannot make it to our schedule? You may also book Private Virtual Classes. DM us for more info.