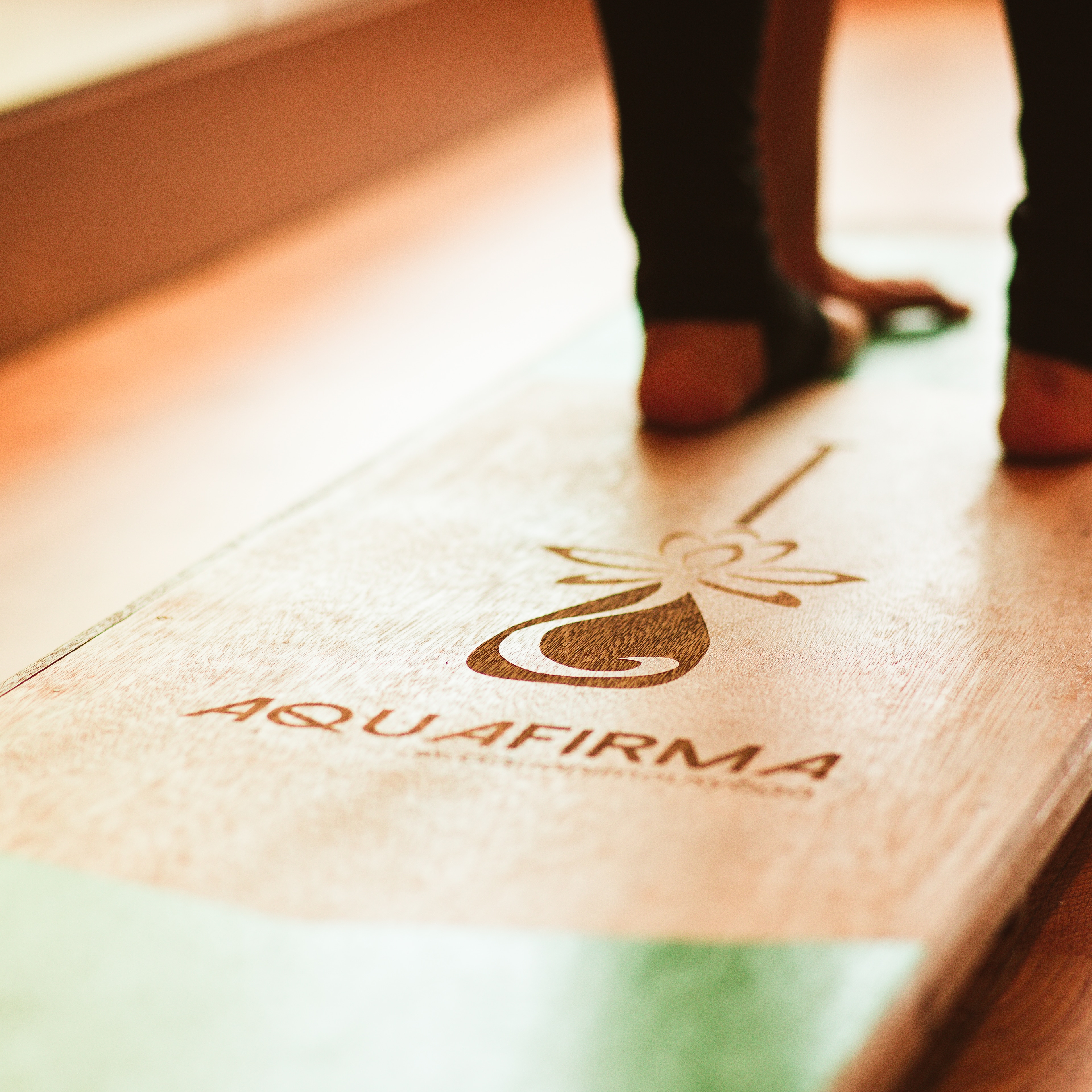 20 Jun

On Being Strong, Wild, And Forceful

In Aquanimous Yoga, we aren't just about being soft and peaceful; we're also about being strong, and wild, and forceful.

We tend to emphasize the serenity-inducing, rejuvenating, and stress-reducing aspects of yoga, but the yogic path is also about bringing out our strength and channeling our wildness.

As we go deeper into our yoga practice, it will ask us at some point to confront these parts of ourselves that may be suppressed by fear, trauma, or social conditioning and that may be squelching our joy, undercutting our confidence or passion, or sabotaging our health.

As we become more aware of these "darker" aspects of ourselves, we must learn how to accept them courageously and face them fiercely with an equanimous mind and a compassionate heart so that instead of reacting blindly we are able to act wisely.

When the mind is equanimous and there is compassion, whatever decision we make will be a good one. When the mind is imbalanced, any decision we make will be a reaction, and we will keep repeating our mistakes and keep rolling in the same misery due to our ignorance and ego.

If we can change our life pattern from negative reaction to positive action, then we have attained something very valuable.