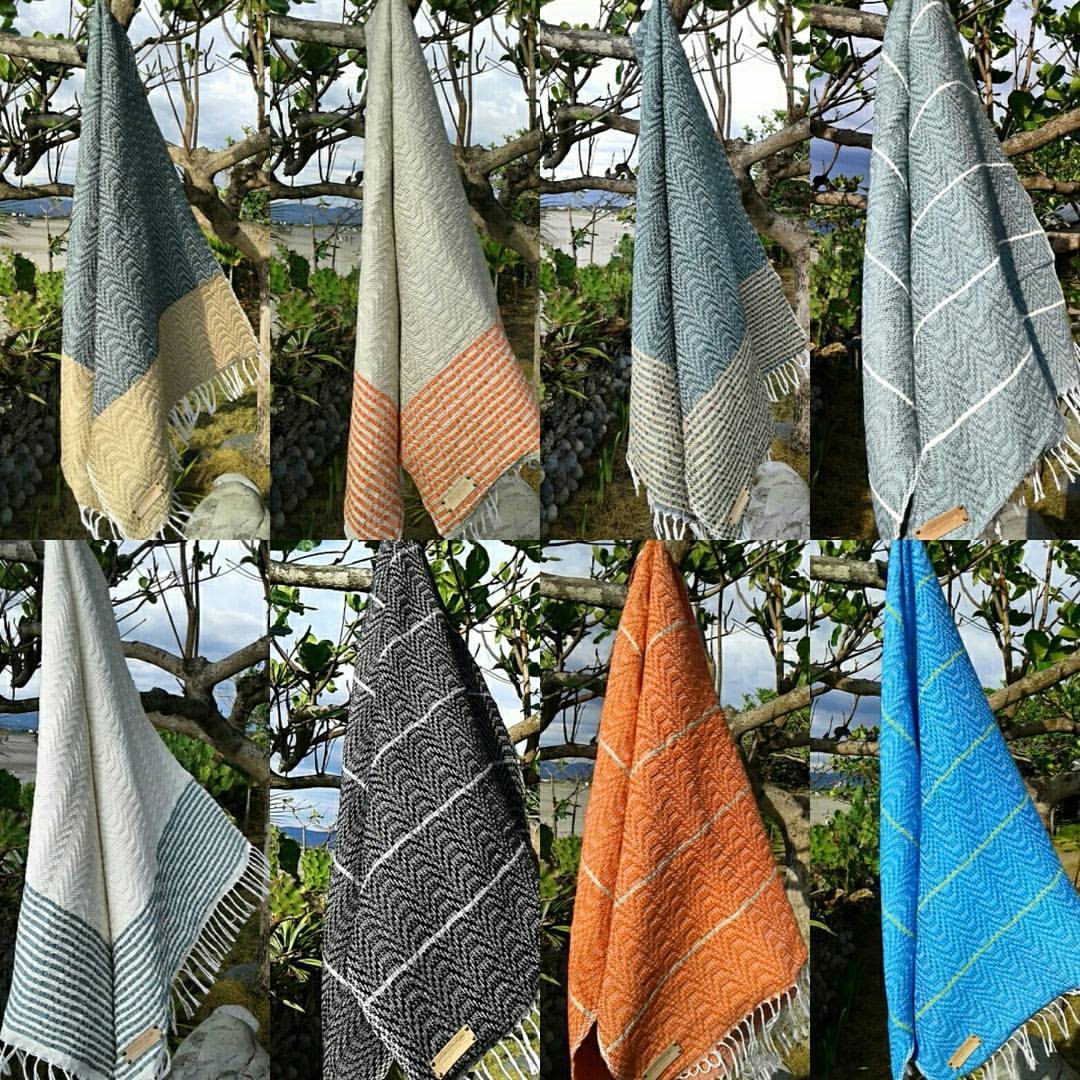 13 May

NEW! Inabel Yoga Towels

Our new Inabel Yoga Towel designs are out!

Handcrafted from a weaving process called "Abel" using antique wooden looms from the Ilocos region, our yogi-approved towels provide sufficient grip in standing postures, are soft yet firm for seated and meditative postures, and are comfortable and snug for relaxation and lying down postures.

An ingenious product rooted in history and culture, they are perfect as beach towels too!

Check them out in our Boutique.

As part of our commitment to protect the environment, 10 trees will be planted for every purchase.