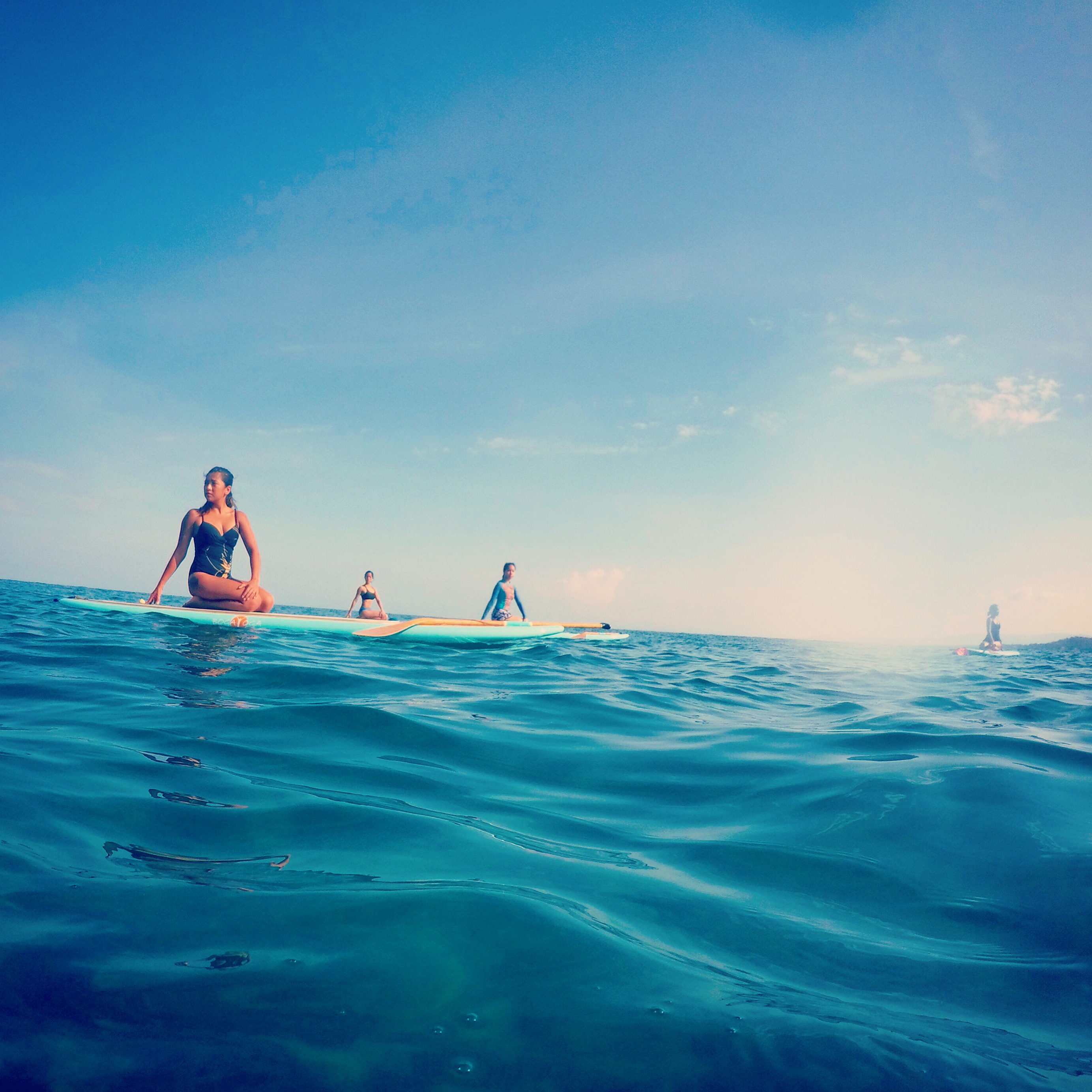 11 Nov

Enjoy The Ride

If you're looking for something new that is fun, challenging and transformative, our SUP Yoga classes might just be the one for you! It is an empowering practice where you will also enjoy the natural splendor of floating on water.

Our classes are a variety of hatha yoga styles and meditation practices taught in progression on the water on a stand up paddle board.

 Your mat is the SUP board, the world is your studio and all the elements have been invited: sun, wind, water and sand.

Enjoy learning while adapting to the motion of the board, the continuous challenge to balance, the instant instability created by minor energy and weight shifts, and the focus required to ground while afloat.

Change is the only constant in life. On the water we learn to flow and enjoy the ride!