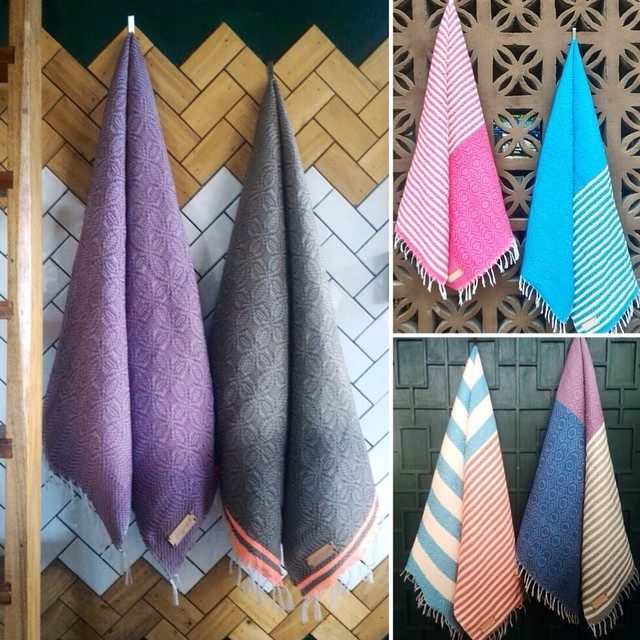 11 Nov

Inabel Yoga Towel

The Inabel or popularly known as Abel Iloco simply means handwoven cloth. Handed down from generation to generation, the art of inabel weaving is a golden thread entwined in the Ilocano culture. Manually woven through a wooden loom, an abel fabric is made up of pure creativity, imagination, positivity, respect, discipline and keenness.

They are known for their durability & craftsmanship. The fabric is strong and beautiful that some Filipino families have them as heirlooms that last as long as their antique furnishings. They are also traditionally given to Ilocano couples when they get married as a sign of longevity and strength of their marriage.

History records that inabel has its traditions rooted at the time the Spanish colonized the Ilocos region in the 1500s. The Ilocanas of the olden times were taught this textile craft which once bolstered the economy of the Ilocos region during the colonial times. Neighboring Asian countries were already trading their gold, ceramics, iron and beads with inabel in the natural harbors along the coasts. For centuries inabel has been used as clothing, blankets and even sails for galleons.

The various abel weave designs are inspired by natural elements. It maybe land formation patterns, the colors of flowers and vegetation, the ripples of a calm blue ocean, or the sky on a bright night.

There is always an untold story behind each and every piece of inabel, and each design is unique to the weaver.